Full service studio delivering award-winning, engaging and innovative solutions for clients of all sizes.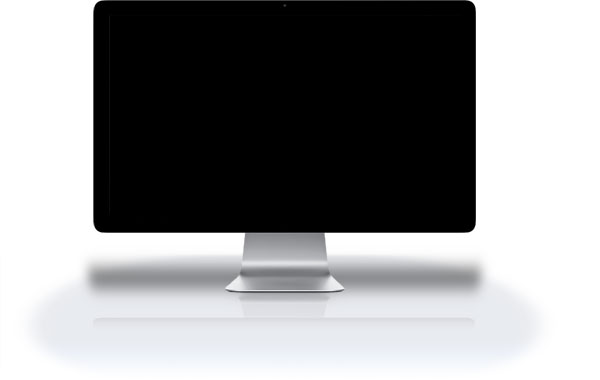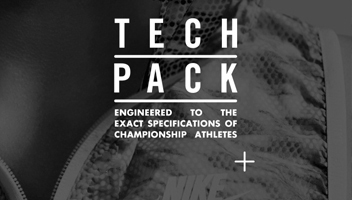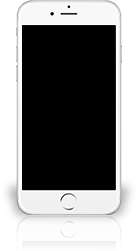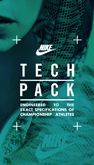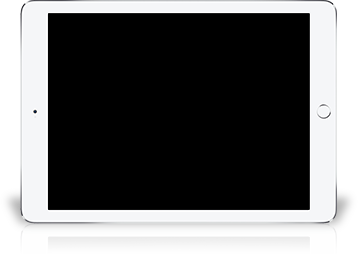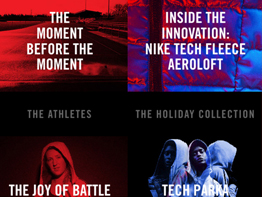 Nike Tech Pack
Apple iOS Newsstand mobile app
---
Interactive Apple Newsstand iOS app that coincided with the Nike Tech Pack product launches. The app allows users to view products from the line as well as learn more about the athletes in each category. Behind the scenes sits a complex balance between a native iOS application and an easily updateable issue fed by HTML containers.
View Project Details
PixelBit is one of the great icons in the digital media space.
Skylar Anderson
We are...
a creative studio specialing in Web, Mobile & Desktop...
Solutions
Whether working with a start-up or Fortune 100 brand, we provide award-winning solutions while working closely with our clients to deliver engaging and measurable results. We ensure the overall message is not lost while developing immersive solutions for various platforms and technologies.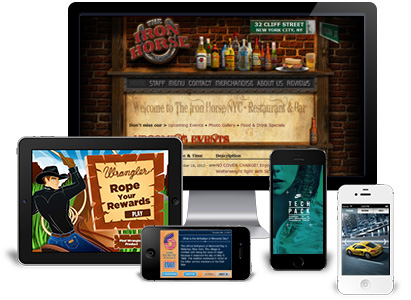 Sample Our Work
Over the years we've had the opportunity to provide our award-winning process to a wide range of clients and brands. We know in business, words only go so far. With that being said, we welcome you to look over our portfolio of select clients and projects.
Hexabit™ Process
Every project the PixelBit team works on follows the steps contained within our award-winning process. These proven steps are how we consistently ship on time and exceed our clients expectations. Though the specific attributes of the process can change depending on the project, the overall concept and attention to detail is always executed.
Our Solutions
A core element that sets PixelBit apart from other creative studios is our ability to work on projects of varied sizes. Whether you need a simple marketing website or complete mobile app with 3rd party service integration, we have the proper solutions. Take a moment to look over our solutions and contact us today to get started.